The mansions of Paris are full of secrets. Among them there is Hotel de Paiva.
The owner of this stunning house was one of the mysterious iconic women of French Society
during the Second Empire.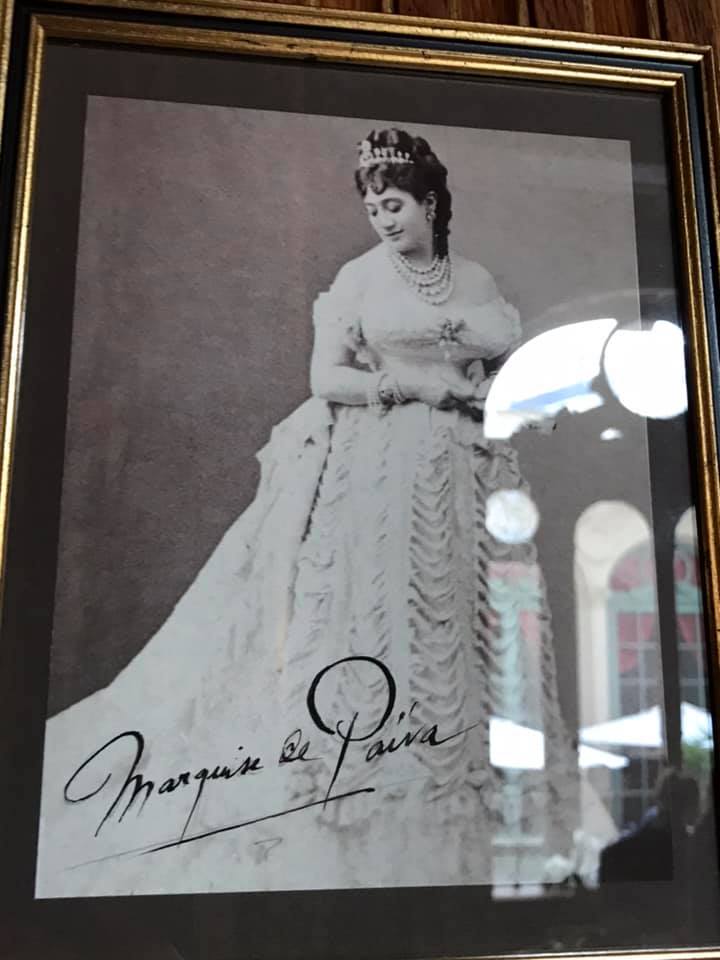 The daughter of immigrants from Poland, born in Moscow, Teresa Lachman married modest French tailor, but subsequently turned the heads of aristocrats of England, France, Prussia. Her love affairs with the famous pianist of that time, Henri Hertz (who introduced her to Liszt and Wagner), the Duke de Guiche, a diplomat, Lord Stanley, Marquis de Paiva, whom she married, brought her fame in aristocratic and bohemian circles. Teresa's life was full of adventurous turns, could become the basis of one of Balzac's novels.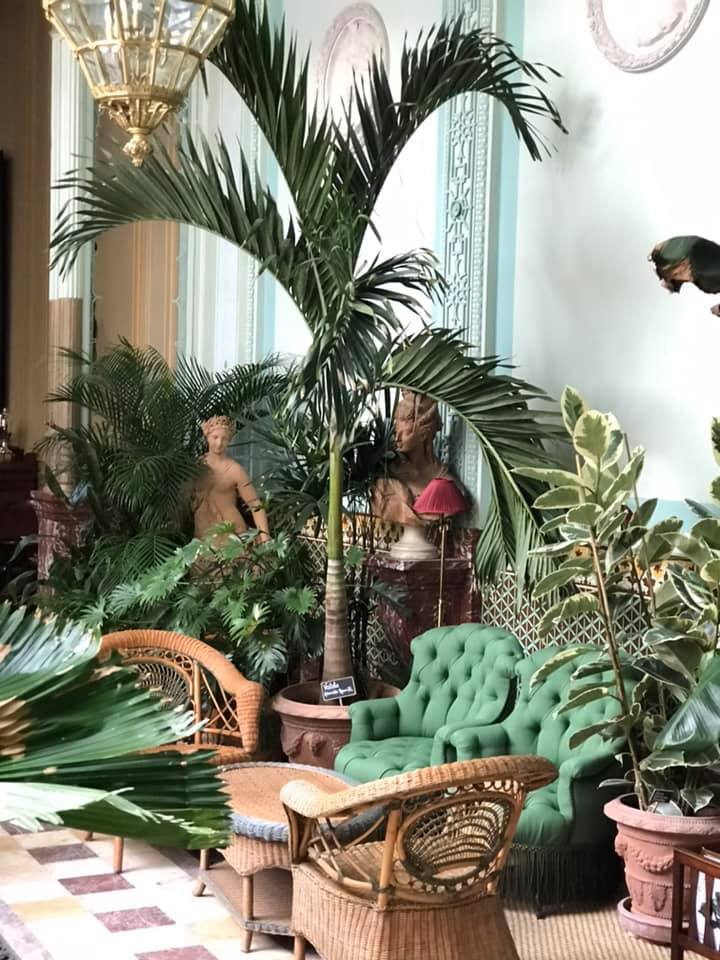 The magnificent mansion on the Champs Elysees in Paris was built for her by her husband, the Prussian Count Guido von Donnesmarck, cousin Chancellor Otto von Bismarck.
The lady who made such a dizzying career in a very controversial way, was not accepted in high society and officially at court. In her new mansion she founded a club closed to women – a secular salon, which was visited by writers brothers Goncourt and Theophile Gauthier, politician Gambetta, philosophers Renan and I. Ten.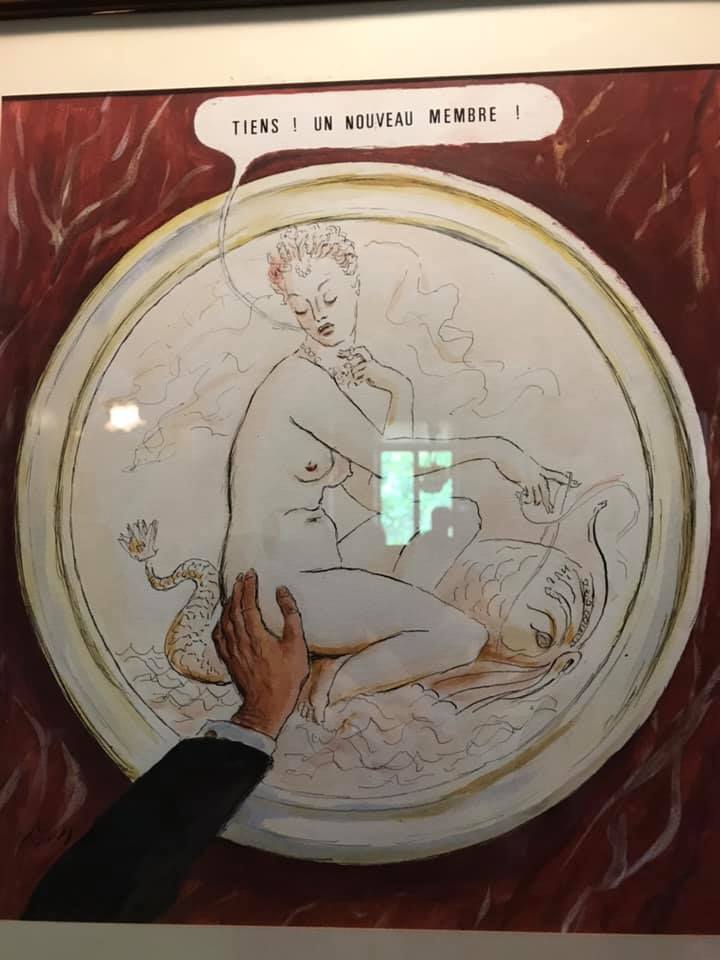 The Paiva Hotel was completed by 1865. The magnificent mansion was built in the Italian Renaissance style with a hanging garden. The staircase made of yellow onyx, statues of Dante, Virgil, Petrarch, allegorical frescoes on the walls, ceiling which was painted by Jerome, a bathtub carved from a block of onyx – these are just some of the decoration details of the Paiva hotel.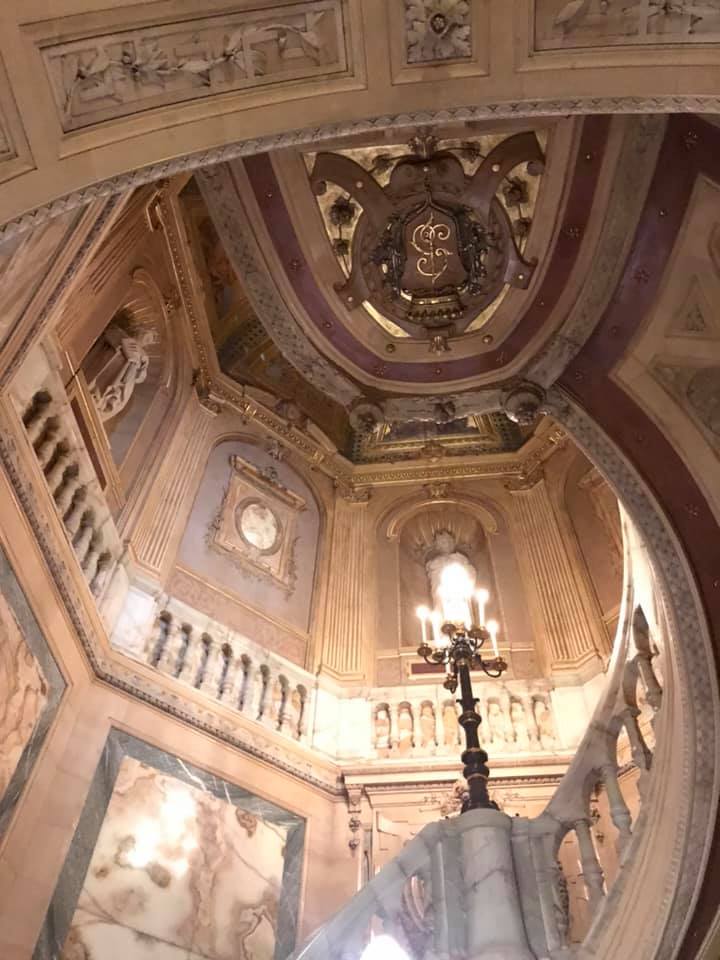 Subsequently, the mansion was sold. From 1903 to this day, there has been a private closed Anglo-French "The Travelers Club" as it was depicted by Jules Verne in his novel "Around the World in 80 Days" under the title "Reform".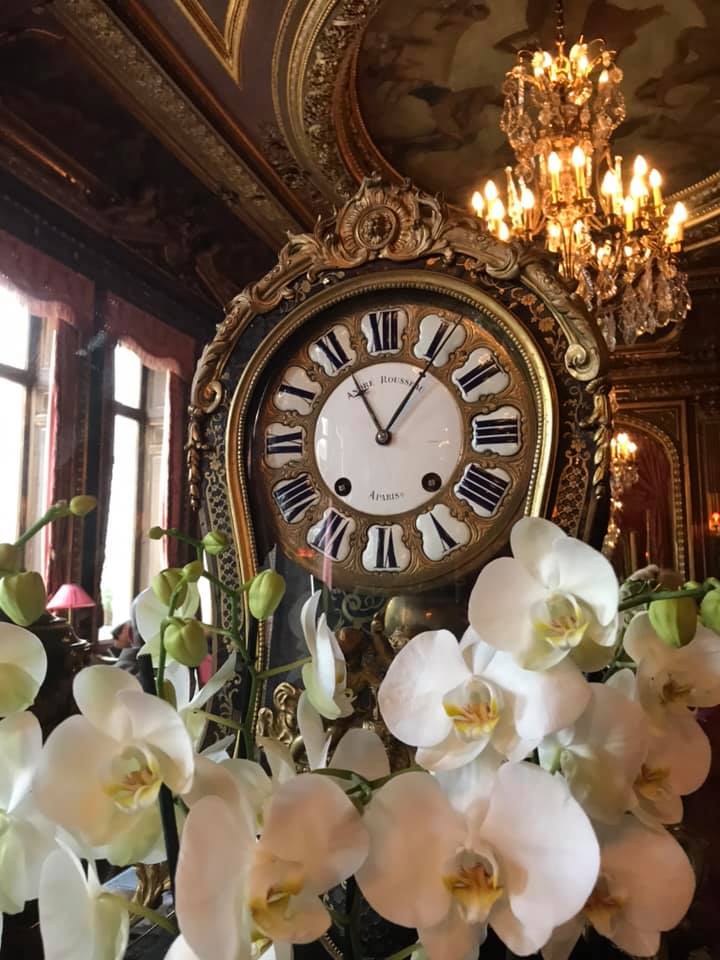 Duration: 1,5 hours
– Learn about the life of the most famous Parisian courtisan – Discover the secrets of high society members of the "Travellers club"
Included: 
Private guided visit lead by professional guide and historian
Entry tickets to Hotel de Paiva
If you wish, we can organise a private transfer in a luxury car from your hotel to Hotel de Paiva.
If you wish to visit Hotel de Paiva in Paris, please contact your Carsons Travel Concierge.